Customers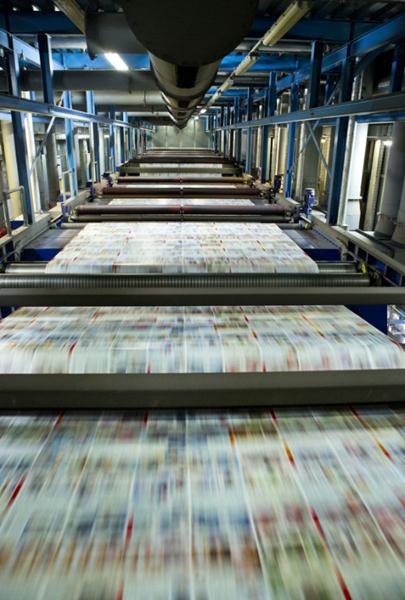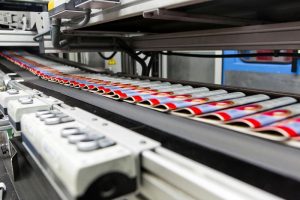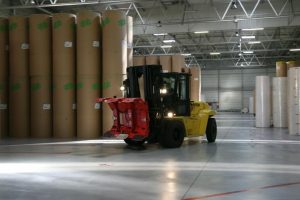 Both our printing houses produce over 80 regularly appearing magazines (mostly weeklies). The magazines printed here are sold in many European countries: Poland, Germany, the Czech Republic, Russia, Great Britain and France.
Individual approach to each of our customers ensures that the production is designed to perfectly meet their expectations in terms of quality and business. The printing houses continuously cooperate with the central unit for standardization of printing processes, which is responsible for the maintenance of high uniform quality in both plants.
Our customers include publishers, mail order houses and chains of retailers, who value promotion of their products and services in printed form, considering it to be the most effective way of reaching their potential customers and thus supporting their sales.
Our printing houses produce many different types of publications, ranging from twelve-page stitched advertising booklets to very large mail-order catalogues produced with the use of adhesive binding.
In all these cases, the advantages of gravure printing technology are confirmed:
fast rate of production, which allows to obtain very high print quality thanks to the modern technology
multiple production, which significantly shortens the printing time
Very high performance allowing to print 192 pages of a magazine or catalogue at a single cylinder rotation
optimum print quality
competitive prices of services
These advantages, combined with a favourable geographical location of our facilities, enable our customers to swiftly present their offer and make available information anywhere in our country and abroad, which makes us a valuable partner for many retail chains and mail-order houses in Europe.
THEY TRUST US
Our largest and most loyal customers include such well-known international companies as:
Bader, Bon Prix, IKEA, Intermarche, OTTO, Praktiker, Witt.
We also print many popular magazines in Poland, including Tele Tydzień (highest sales), advisory monthly magazines Świat Kobiety, Olivia, Kobieta i Życie), luxury women's magazines (Twój Styl,  Pani, Grazia, Cosmopolitan, Joy) as well as computer magazines (CD-Action) or popular motoring magazines (Auto Moto and Motor).
Thank you all for your trust!