Our services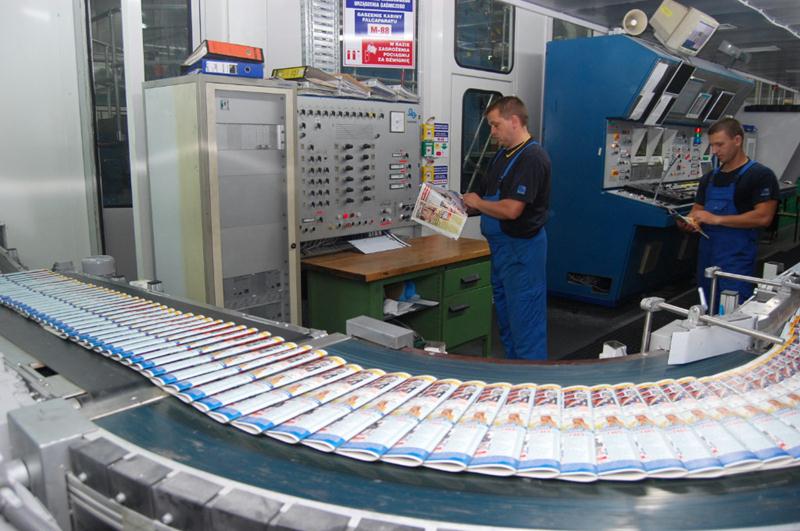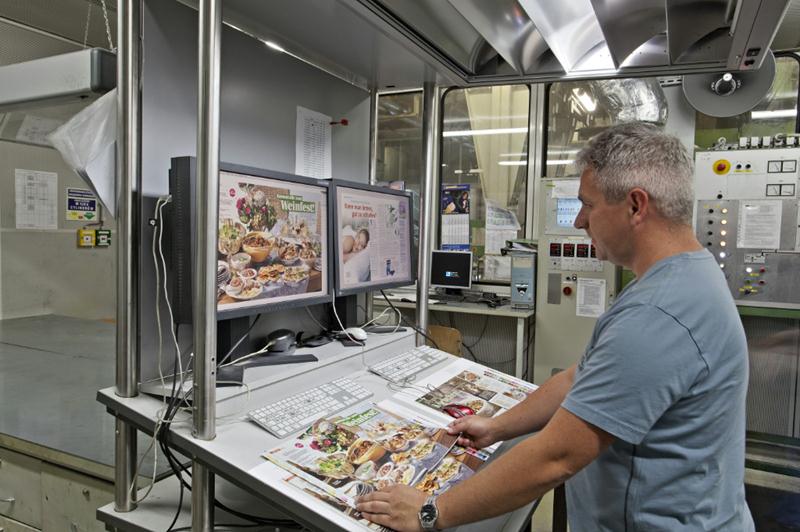 We offer a wide range of products in a variety of formats and volumes.
Advertising prospectuses, brochures, magazines or catalogues are printed with the same precision and dedication; deadlines and quality are approached very seriously.
We are well aware of how important the printing products are for our customers, how important the task is that they entrust us with. We always put responsibility and reliability first.
Cooperation with our printing houses is based on partnership and cooperation. We do our best to meet our customers' expectations in a thoughtful manner, by offering them, besides printing products, a wide range of services related to completion and personalization of products as well as logistics.
Going beyond the standard binding services, we offer a variety of activities based on adding advertising gadgets, CDs, samples of goods and other add-ons to printing products.
WE ALSO OFFER:
broadly understood completion of shipments, packaging individual items and parcels in foil
to address particular items using customer-supplied personal database
to deliver print-runs according to guidelines and deadlines specified by our customers to any place in Poland and the whole of Europe
advice and support in creating printing products with proper engineering and most cost-effective manufacturing process in mind
to deliver at customer's request printed extras and printing products manufactured in other printing technologies than those available in our company
to provide promotional support for Polish customers in our magazines, which reach the widest possible range of readers in virtually all segments